nscadmin
The yearly membership invoices have been mailed out to all existing members. You should have received your statement in the mail the first week of March. Please be sure to return your payment prior to March 31st. If you have any questions regarding your membership and payment email Membership and we will get back to you to answer your questions.
nscadmin
The General Membership Meeting will be held Monday, October 19th at 7:00 pm at the Livonia Chamber of Commerce.  The address of the Chamber is 33233 5 Mile Road, Livonia, MI 48154.
This is the annual meeting where all members of the club are encouraged to attend to hear reports from all board members as well as vote on positions up for re-election.
A family swim club where you always feel welcome.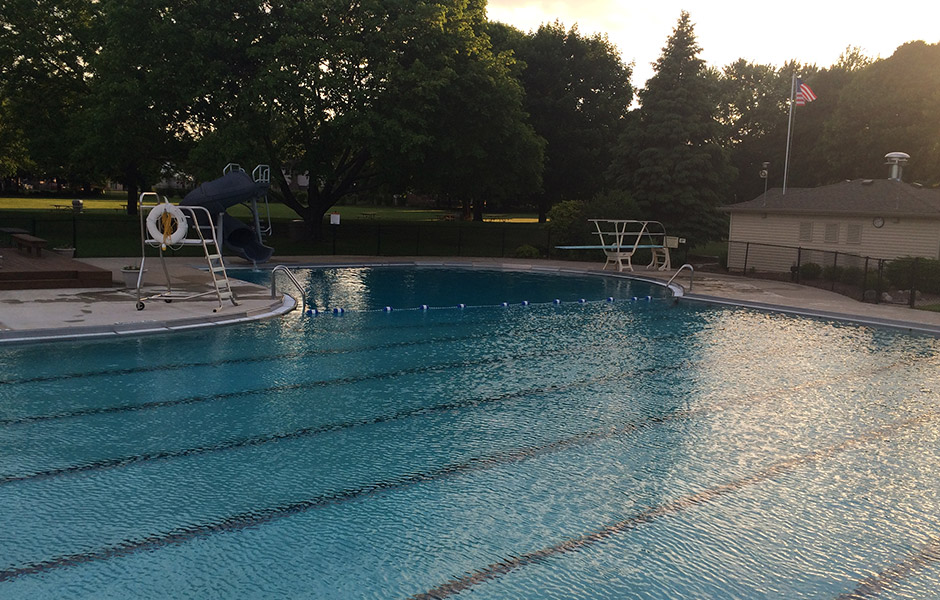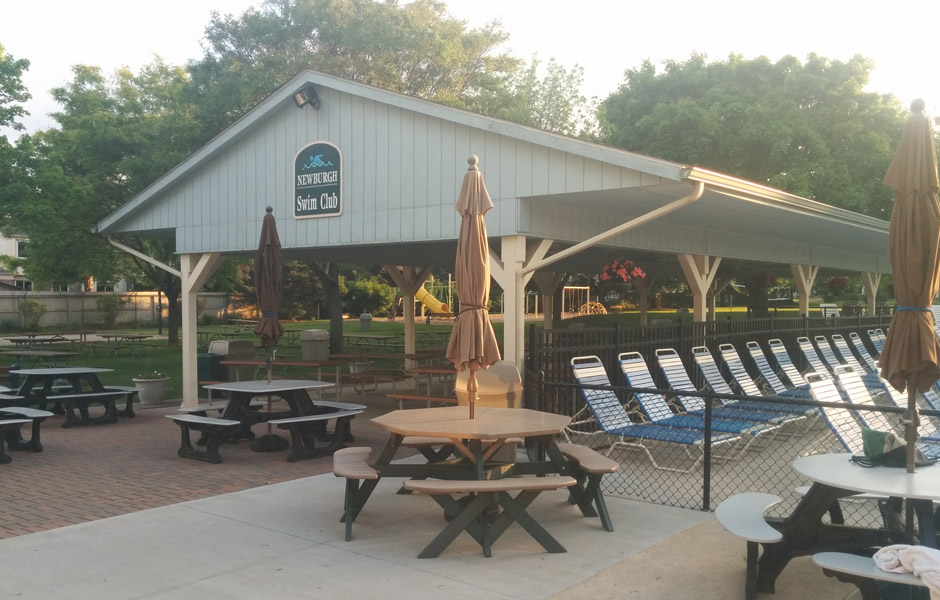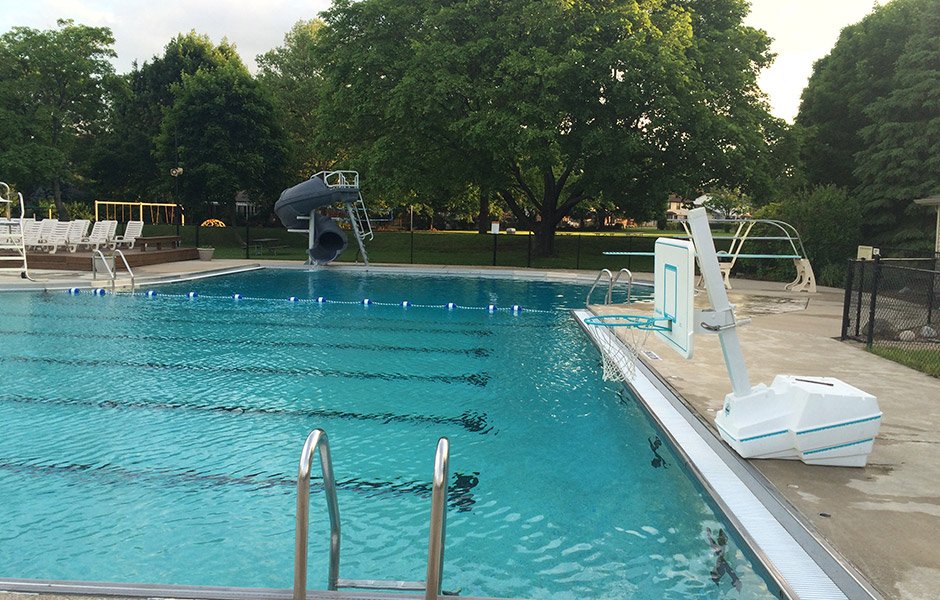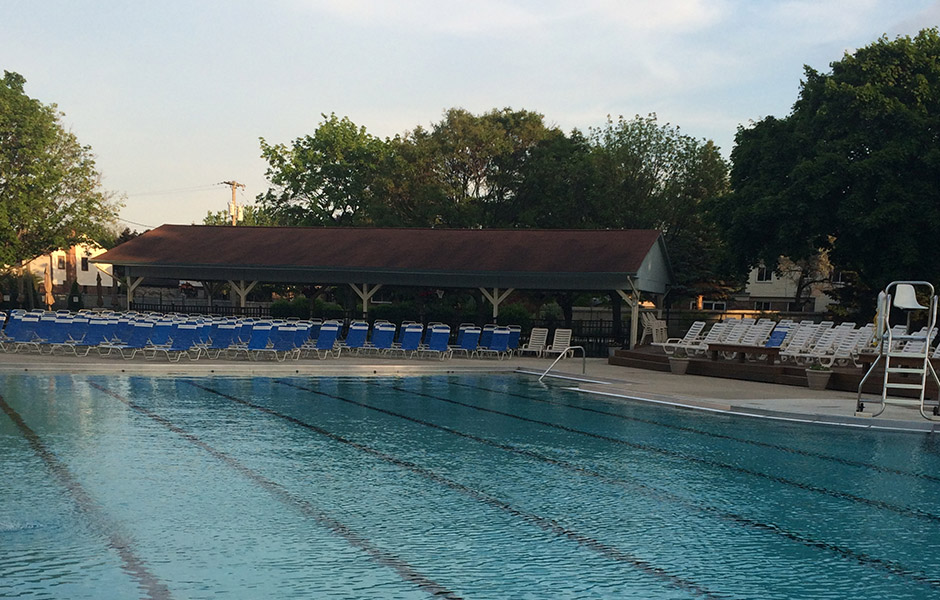 The Newburgh Swim Club is a neighborhood swim club located at 15915 Newburgh Road in Livonia, Michigan half way between 5-mile and 6-mile on the west side of the street. There are 340 member families from Livonia and surrounding communities.
The main pool is a 25 meter pool with a diving well and a shallow end with Jacuzzi water jets. A kiddie pool is located adjacent to the main pool. The clubhouse provides locker rooms with showers. A snack bar offers a variety of food and drink. The grounds include picnic areas, swing sets, playscapes, basketball court, horseshoes, sand volleyball, soccer, and more. The club grounds includes several gas grills, many charcoal grills, picnic tables, a pavilion, a deck for sun bathing, and an open area for larger parties.
The club sponsors a number of social events throughout the season such as a Fourth of July party, Wacky Wednesdays, and camp outs. The club also sponsors a swim team which competes in a league with four other swim clubs in the area.
15915 Newburgh Rd, Livonia, MI 48154
Come have some fun at the Newburgh Swim Club!